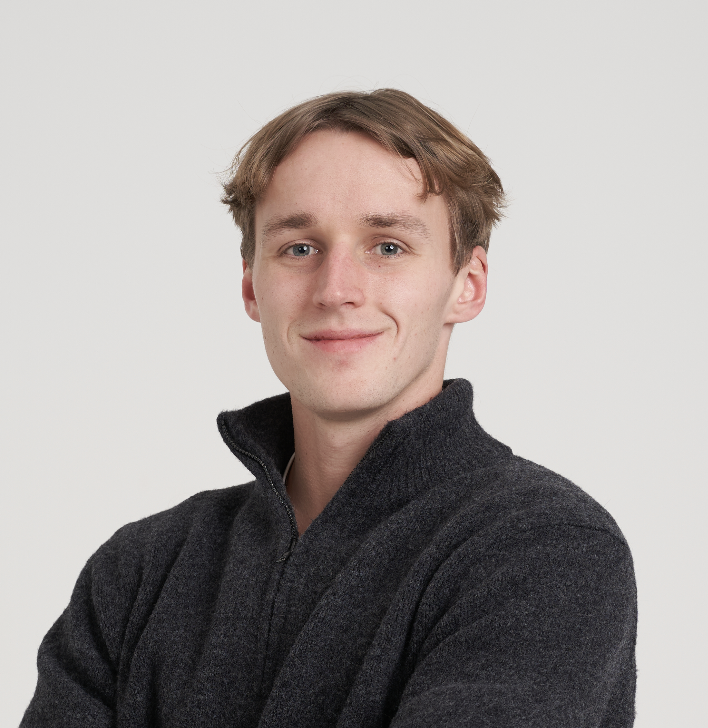 Hi there 👋
I am 22 years old iOS developer with 9 months of work experience.
My Experience
I currnently have 9 months of commertial experience.
9 months (06.22 - 03.23)
Company website
At FootballCo I worked on the GOAL app which is the most popular football app for news and live scores in the world with millions of users. I worked closely with 4 other iOS developers, Android and Design teams.
SwiftUI
Firebase
RxSwift
Resolver
Kombine
Jira
KMM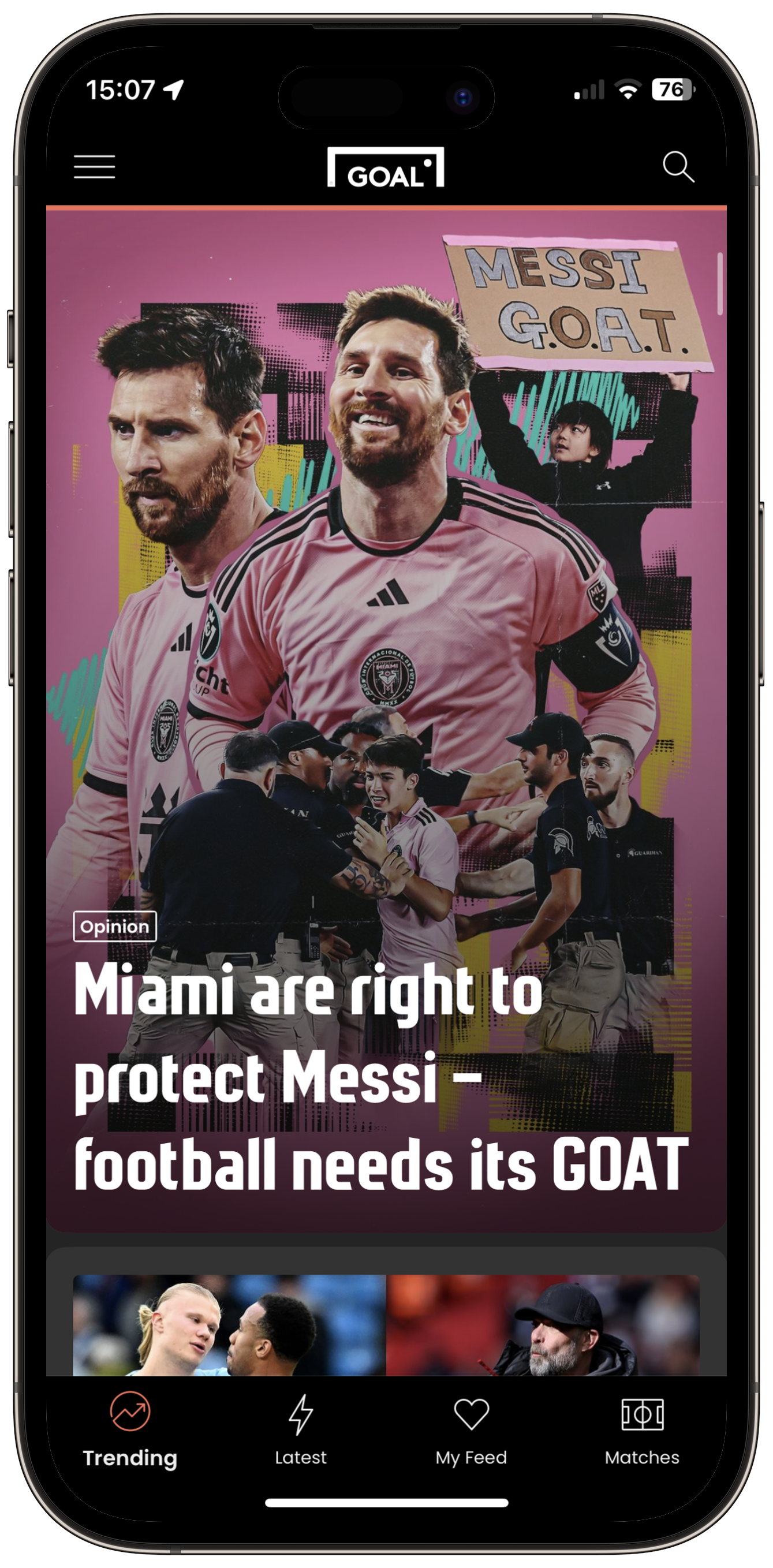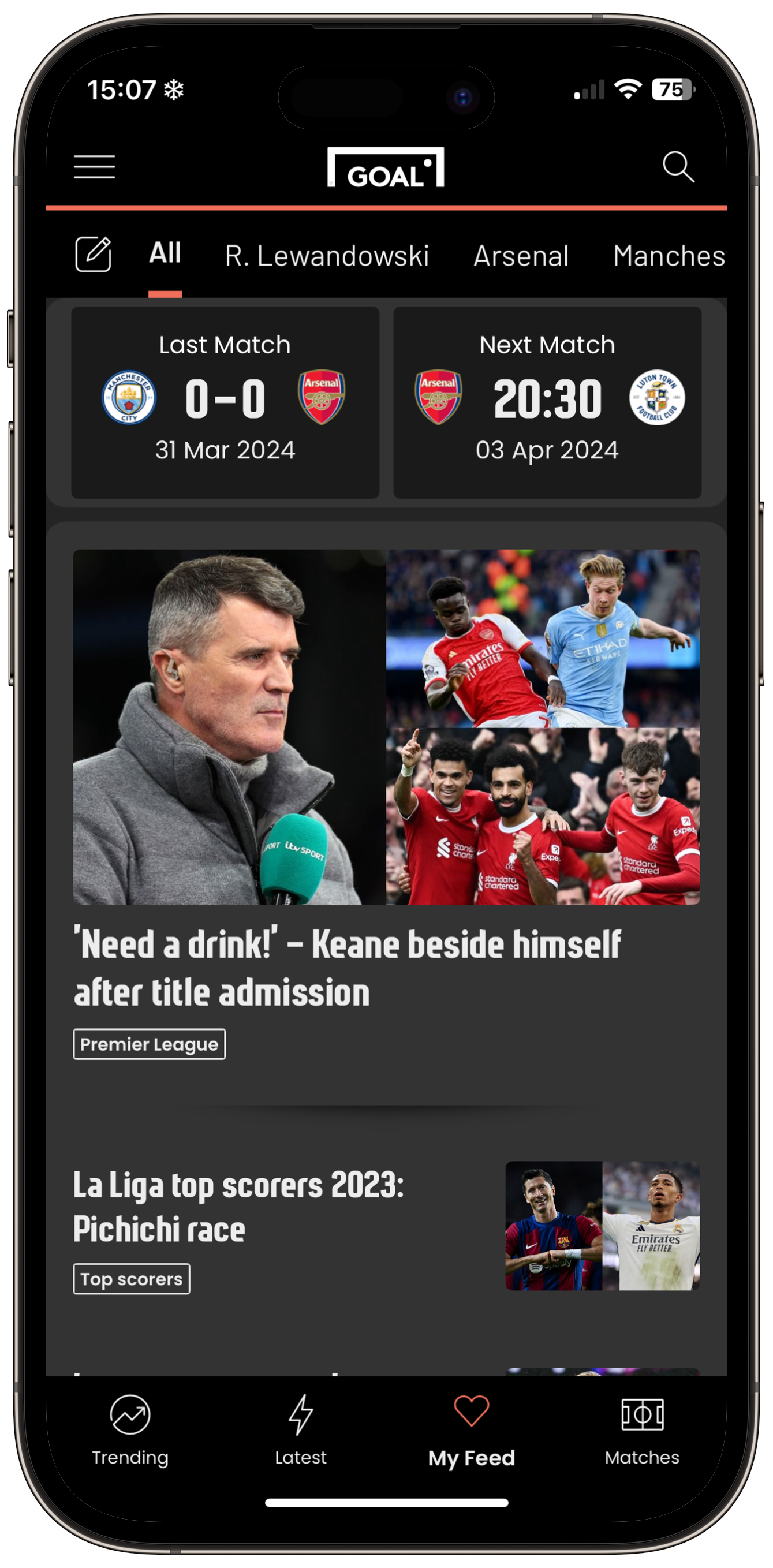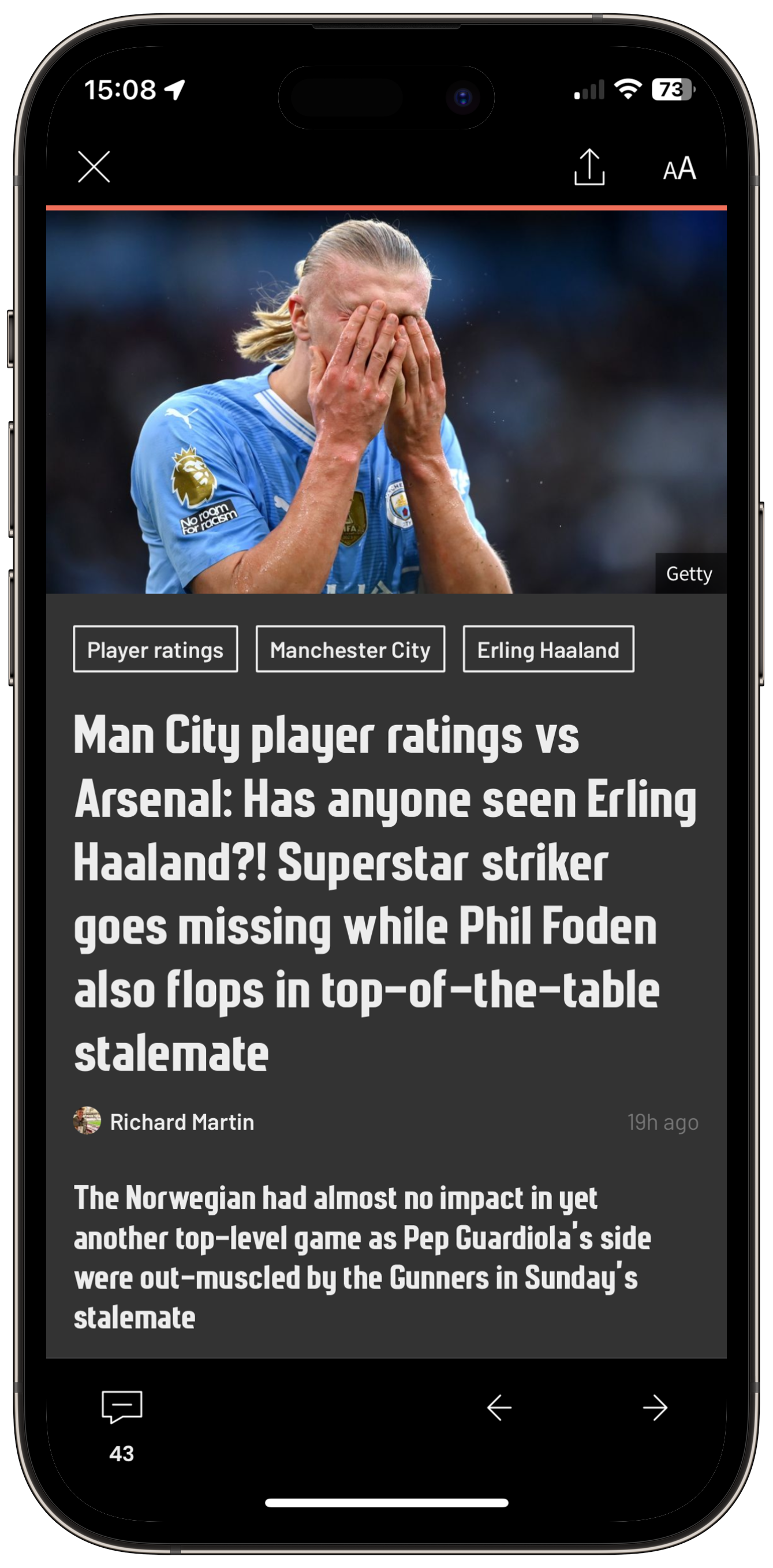 My Projects
Apps that I developed beside work.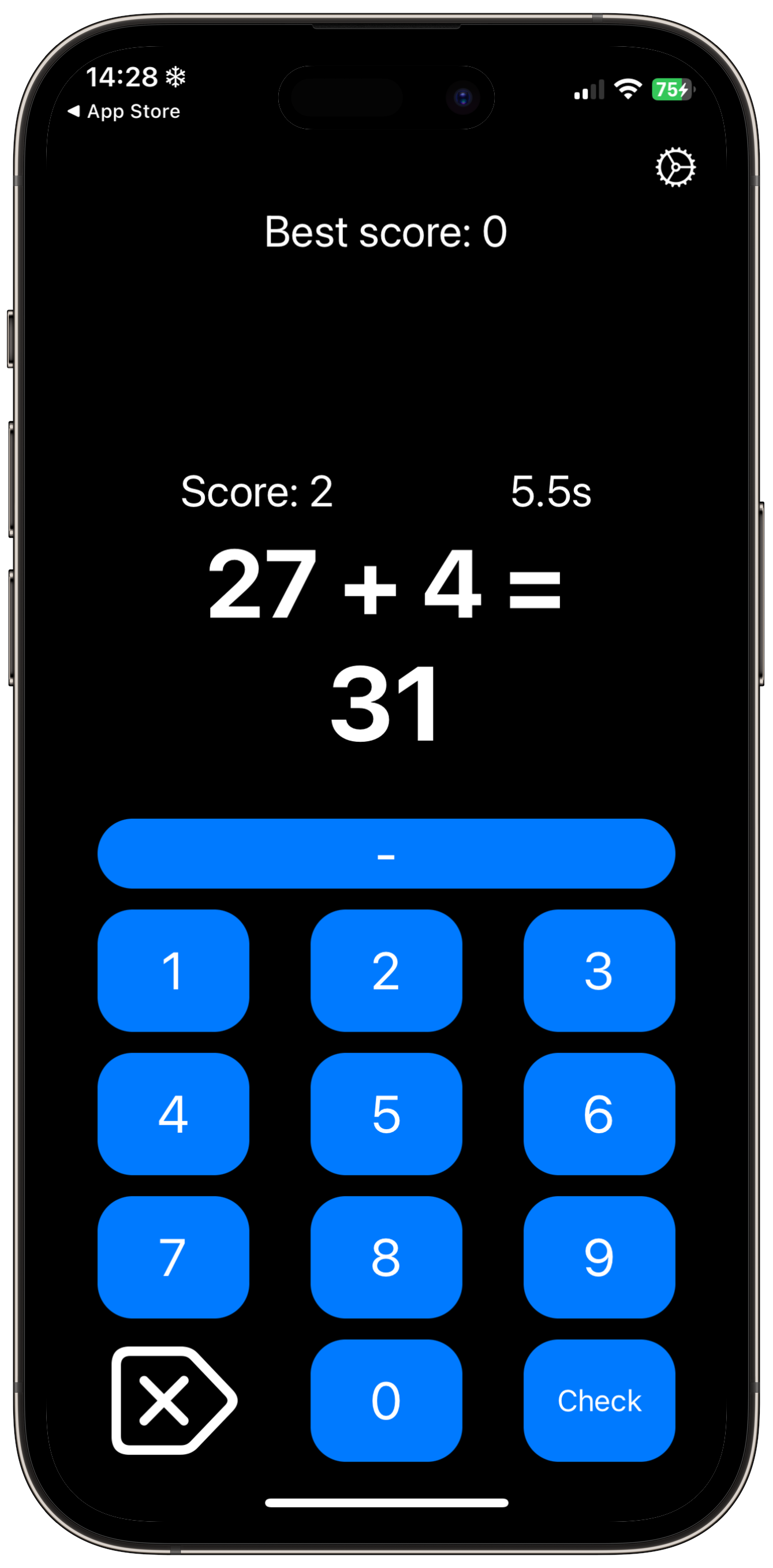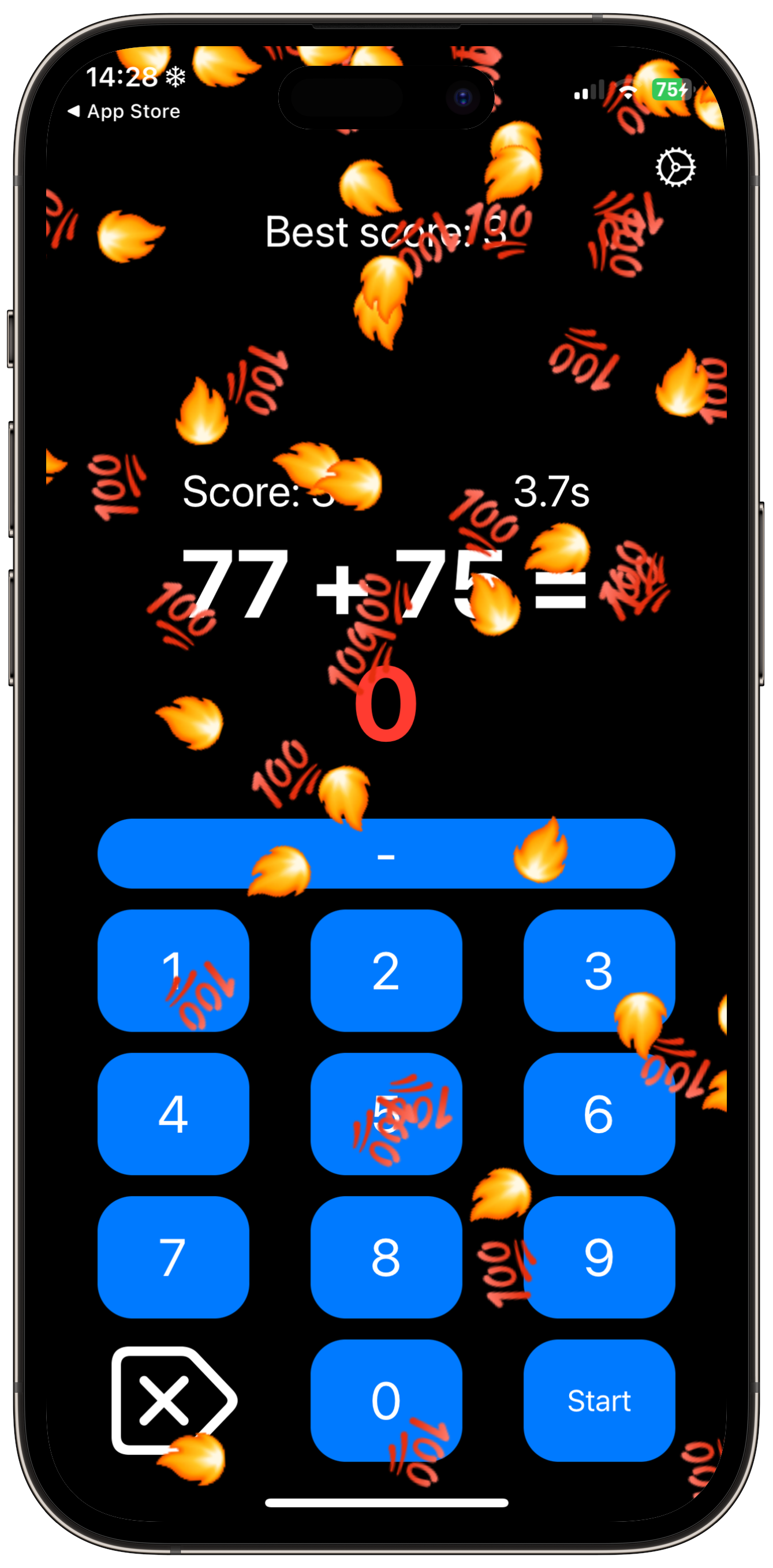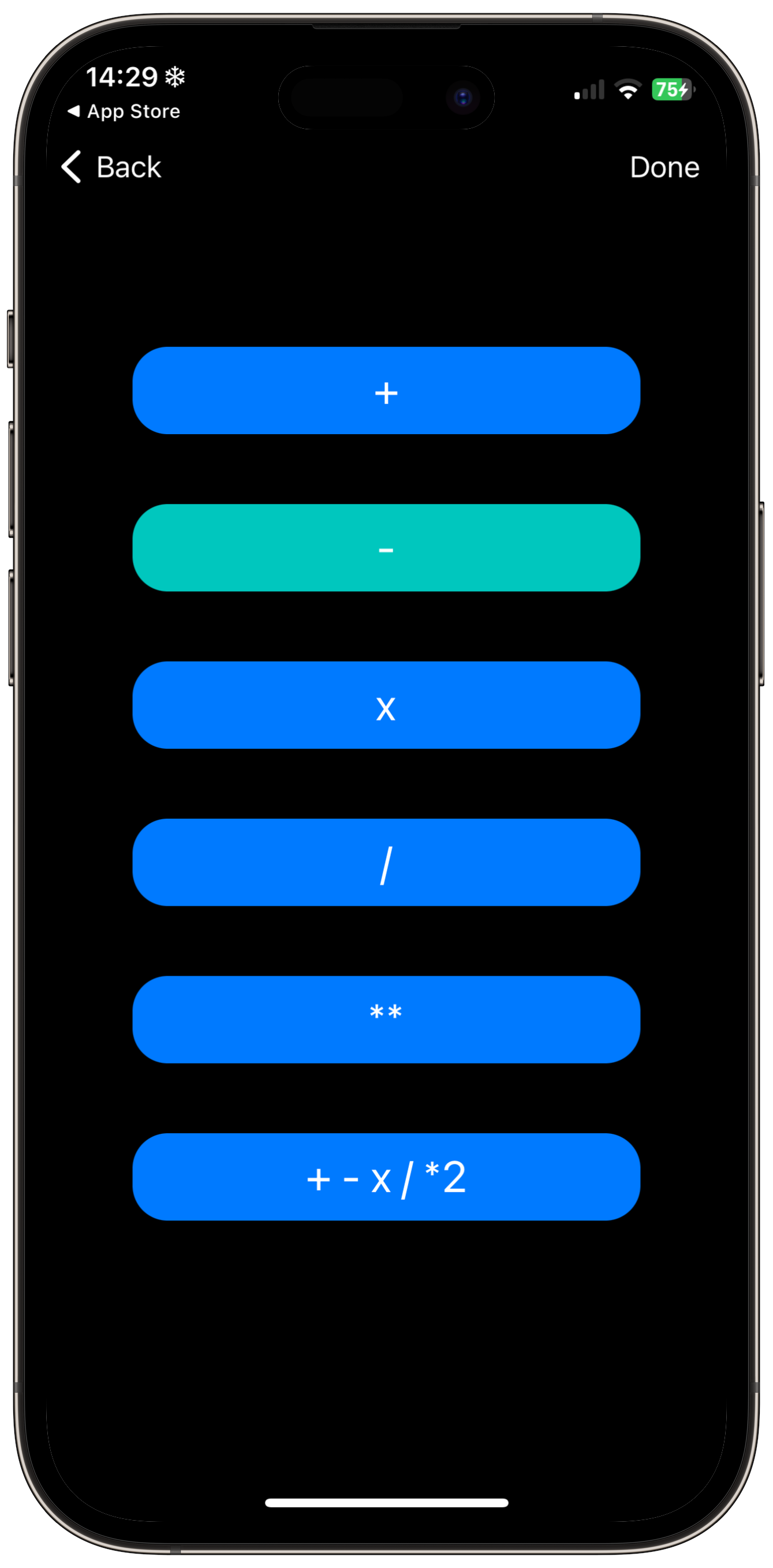 QuickMath is an app that is ment to help user practice math in an easy and quick way. You can choose what do you want to work on, and it will provide you equation, then measure your answer time and chceck if your answer was correct. You can track your progress - app is saving users best scores using user defaults.